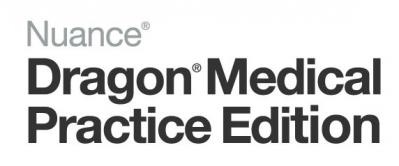 Posted on 08/09/2020
An important update for users of Dragon Medical Practice Edition 4 has been developed by Nuance and VoiceX strongly recommends that users update their software to the latest version 4.3 as soon as possible.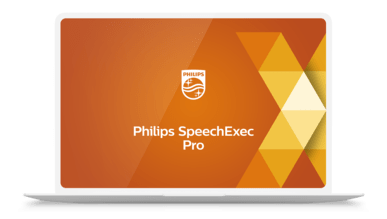 Posted on 04/01/2020
In light of the current pandemic, Philips decided to delay the end-of-support date for SpeechExec Pro 10 to give our customers more time to update their software to the latest version (version 11). As the Philips SpeechExec lifecycle for version 10 and older is synced with Microsoft support lifecycles, support for your Philips SpeechExec version 10.6 has now been extended to the will be valid until 10th November 2020.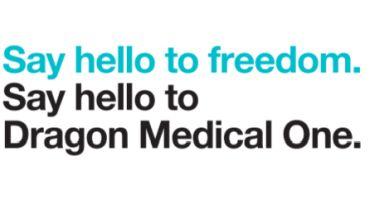 Posted on 01/01/2020
Cloud-based speech recognition for healthcare professionals.
Items 11 to 13 of 13 total
Page
You're currently reading page

2