Speech Processing Specialists
Everything you need for professional speech-to-text solutions
Dragon - The worlds leading speech recognition software by Nuance
Recorders : Apps : Mikes : Accessories Software : Cloud : Enterprise Solutions
Body-worn video cams, music, interview, lecture & audio recording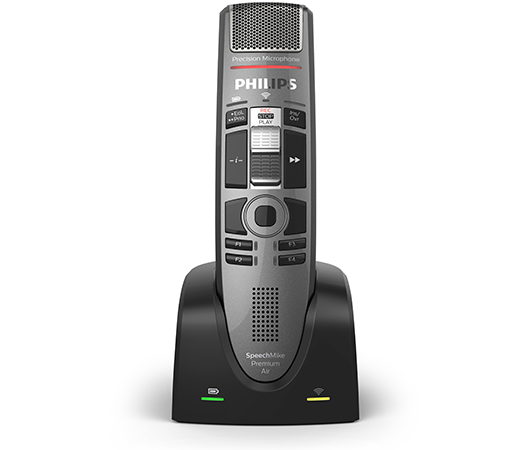 Speech Recognition : Dictation : Computer Conference : Interview : Court Recording
Speech Recognition : Transcription  Telephone : Computer : Smart-Phone
Meetings : Interviews : Web-Telephony : Conferences : Phone Recording

VoiceX Communications
Putting your voice to work
With over 30 years of experience in the industry, VoiceX has grown to be one of Australia's largest speech dictation solutions specialists. VoiceX has a long history of supplying dictation solutions to the legal and medical industries as well as the government and professional sectors.
Throughout the years, VoiceX has led the way in introducing and supporting new, cutting-edge technology that assists with document creation. Our speech to text software and product range is constantly evolving and now provides professional dictation solutions for legal, healthcare, financial, government, education, real estate, mining and more. We service all states of Australia and New Zealand, with offices on both the east and west coasts.
Speech Dictation Products We Stock:
Dictation Voice Recording Equipment
Speech Transcription Software
Speech Recognition Software
Video Conference Solutions
Professional Headsets & Headphones
Microphones
Foot Pedals
And more
Why Choose Us?
Our years of experience providing dictation recording equipment, speech transcription software and voice recognition Australia wide has made our organisation a trusted supplier & technical support partner for Nuance Dragon NaturallySpeaking professional speech to text software, Philips SpeechExec & Olympus dictation recording equipment, transcribers and professional headsets, microphones and foot pedals. We are always looking for new ways to making your speech dictation tasks simpler, faster and more cost-effective with AI-powered voice to text software and products.
Our experienced technical dictation and speech recognition support team are available to provide support to customers who require assistance with the Dragon voice-activated software and any of the speech dictation products we have in stock. Our website gives customers a convenient place to find the best voice recognition software and dictation products available that they can easily purchase through our online store.
Contact Us Today
VoiceX is Australia's leading supplier of Dragon NaturallySpeaking speech to text programs that make it easy to produce incredibly accurate transcriptions. Contact VoiceX today by calling 1300 551 778 to learn more about the best voice recognition software and speech dictation products on the market.
Read More
Latest News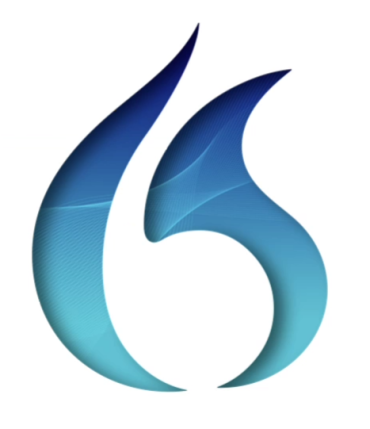 28 February, 2023
VoiceX is pleased to announce the long-awaited release of Dragon Professional v16. The latest desktop speech recognition software by Nuance now replaces the... +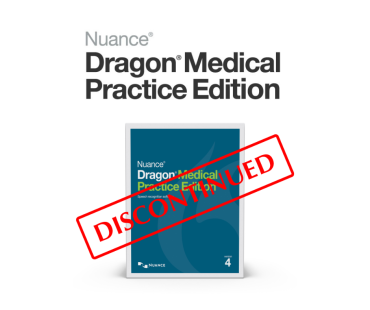 4 October, 2022
Dragon Medical Practice Edition 4 Speech Recognition Software will be made "end-of-support" by Nuance as of 31st December, 2022.
After this period we ... +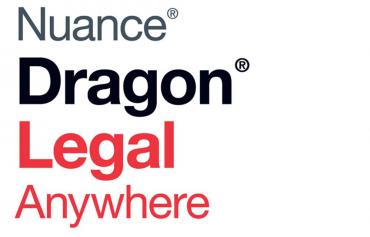 11 April, 2022
Following the successful releases of Dragon Medical One and Dragon Professional Anywhere, Nuance has further expanded the availability of their powerful clou... +