Speech Processing Specialists
Everything you need for professional speech-to-text solutions
Dragon - The worlds leading speech recognition software by Nuance
Recorders : Apps : Mikes : Accessories Software : Cloud : Enterprise Solutions
Body-worn video cams, music, interview, lecture & audio recording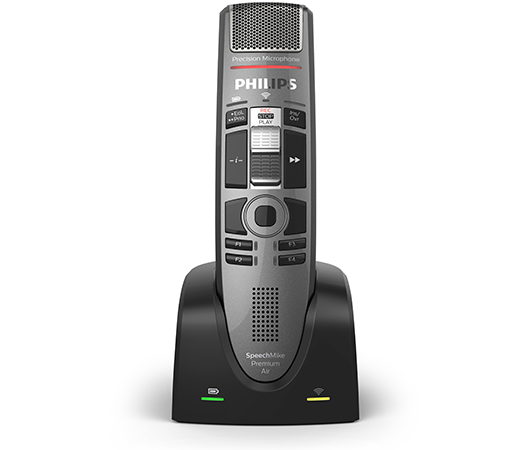 Speech Recognition : Dictation : Computer Conference : Interview : Court Recording
Speech Recognition : Transcription  Telephone : Computer : Smart-Phone
Meetings : Interviews : Web-Telephony : Conferences : Phone Recording

VoiceX Communications
Putting your voice to work
With over 30 year's experience in the dictation industry, VoiceX has grown to be one of Australia's largest speech recognition specialists. VoiceX has a long history of supplying dictation solutions to the legal and medical industries and government and professional sectors.
Throughout the years, VoiceX has led the way in introducing and supporting the new, cutting edge technology that assists with document creation. Our product range is constantly evolving and now provides professional solutions for legal, healthcare, financial, government, education, real estate, mining and more Servicing all states of Australia and New Zealand and with offices on both the east and west coast.
Read More
Latest News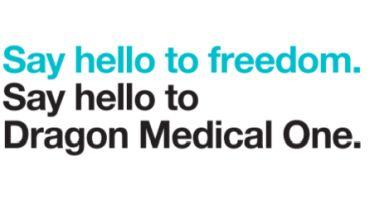 1 January, 2020
Cloud-based speech recognition for healthcare professionals.
+