Dragon Installation, Technical Support & Upgrade Assurance
VoiceX Technical Support Team

VoiceX has an in-house Technical Support Team dedicated to supporting all aspects of your speech processing systems. From pre-sales advice, implementation, IT and end-user training - through to trouble-shooting at all levels. VoiceX are a fully authorised Nuance Technical Support Partner and we are supported ourselves directly from the manufacturer.
Dragon Installation Options
All Dragon products sold by VoiceX have the option of Remote Installation. This is where one of our Technical Support team members can remote on to your computer via TeamViewer, download, install and get it ready for the author to create their Dragon profile.
This service also includes configuring any associated (supported) Dictation / Transcription software, such as; Philips SpeechExec or Olympus ODMS, as well as the configuration of your selected microphone device - if required.
VoiceX Fixed Price Remote Installation Charge $59 per PC
On-site Installation Options are also available. Please call for further details.
Dragon Technical Support from VoiceX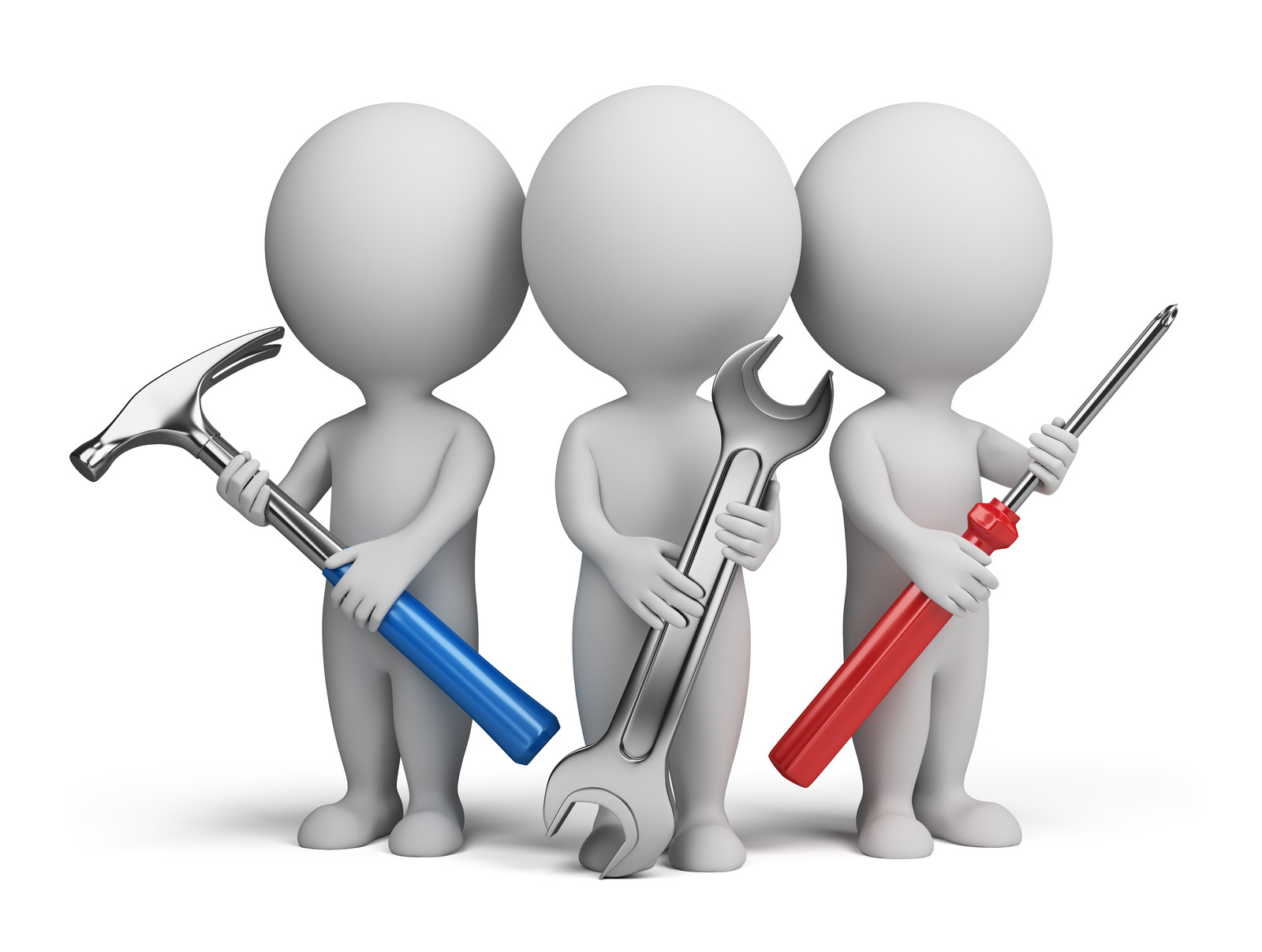 The VoiceX Technical Support Team provide live support via phone or remote access from our own internal staff. VoiceX is a fully authorised Technical Support Partner for ALL Dragon products and as such can provide technical support on all levels (end user to IT).
VoiceX Technical Support can be added to your annual Dragon Maintenance & Upgrade Assurance, utilised as a pay-as-you-go option or offered as a stand-alone Annual Support Agreement with that provides unlimited phone, email and technical support.
Call 1300 551 778 (Australia) or 9987 0396 (NZ) to arrange a VoiceX Technical Support Session
Pay-As-You-Go Remote Technical Support $39 per 15 minute block
Contact our office to arrange a quote for a VoiceX Annual Support Aggreement covering all your Dragon users
Dragon Maintenance & Upgrade Assurance
Dragon Maintenance and Upgrade Assurance (MUA) is a year-to-year Nuance subscription package supplied by VoiceX and is available for Dragon Pro Group, Dragon Legal Group and Dragon Medical products only. The subscription is availble at the time of purchase or new upgrade of your software and is renewed annually.
Protect your investment
Dragon Maintenance & Upgrade Assurance keeps your software investment covered by providing you continuous upgrades for the duration of your subscription. This includes the regular "updates" of the currently installed version (ie V15.0 to V15.1) PLUS future new version releases as they become available. This subscription is charged per license and is renewed annually. If you have a Volume License Agreement and select the Dragon Maintenance & Upgrade Assurance the subscrption will cover all licenses and will automatically be added to future license orders.
Dragon MUA also entitles you access to the www.network.nuance (for Pro and Legal products) and www.isupport.nuance (for medical products) portals. These portals keep a record of your current and past licensing information, electronic copies of your software AND access to the Nuance Technical Support resources such as;
Open, view, and update service requests
View call history for Nuance service requests, whether opened via the web or via the telephone
Search the Nuance knowledge base for immediate solutions
Subscribe to be notified of updates to Nuance iSupport solutions (most useful for software updates)
Download software
Download the latest product documentation
Customize what and how information is displayed on various pages to meet your individual needs
Contact our office to arrange a quote for a Dragon Maintenance & Upgrade Assurance Subscription covering all your Dragon users.
Dragon Technical Support Documentation
Contained within your software DVD or downloaded media you will find a folder called "DOCUMENTATION" this will link you to all of the available end-user documentation for your Dragon software product. Alternatively contact our office and we will email you a copy of what you need.
Support Contacts
Dragon Technical Support by

VoiceX

Technical Support
Australia Wide - Tel: 1300 551 778 New Zealand - Tel: 9987 0396
or email support@voicex.com.au
Nuance Technical Support
Nuance Australia Tel: 1300 856 388
nuance.com/support